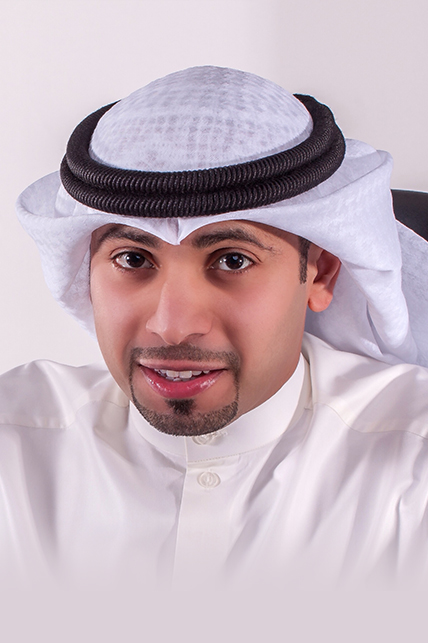 Lawyer / Thamer Ali Al Sanea
Partner and CEO
---
· Bachelor of Law.
· Administration diploma.
· Extensive experience in management and banking (Worked for 6 years in National Bank of Kuwait).
· Member of the Board of Directors of Omariya cooperative - Secretary.
· Member of Amnesty International.
· certified international Arbitrator.
· participated in numerous seminars and conferences.